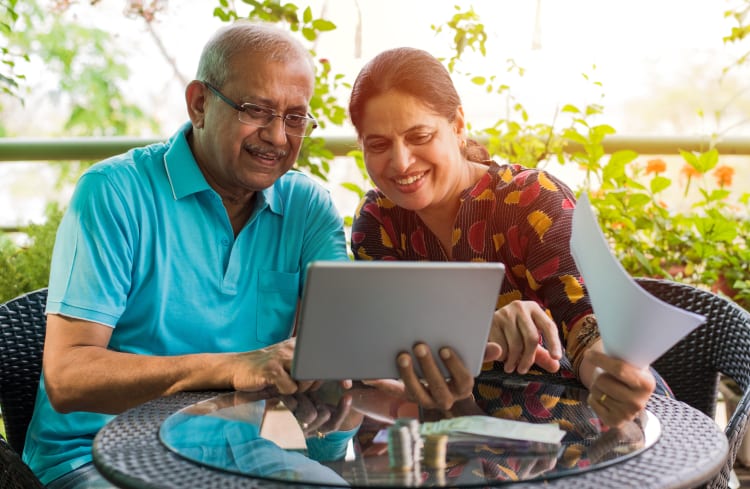 At
Immigration Physician Ottawa

we offer Immigration Medical Exams with approved Panel Physicians serving patients from Ottawa, throughout Ontario, and across Canada.

Our experienced Panel Physicians are approved by Immigration, Refugees and Citizenship Canada to perform the medical exams required for all applicants including permanent and temporary residents, visitors, students, workers and refugees. 

Our Cornwall and 2 Ottawa locations are accessible by bus, car or foot. We'll guide you through each step of the process. You'll get all the services you need at our clinic – including X-rays and blood / urine tests – so you can complete all the tests in one place, on the same day. 

If you need an Immigration Medical Exam and can get to one of our Ottawa clinics, we're here for you!
2 Convenient Ottawa Locations
Our clinics in Ottawa and Orleans offer convenience options for all patients living in and outside of the city.
Ottawa South Central
Bank Street Medical Clinic
Lower Level
1935 Bank Street, Ottawa, K1V 8A3
Hours Of Operation

Monday: 08:00 am - 03:00 pm
Tuesday: 07:15 am - 04:30 pm
Wednesday: 07:15 am - 04:30 pm
Thursday: 07:15 am - 04:30 pm
Friday: 08:00 am - 03:00 pm
Saturday: Closed
Sunday: Closed
Book Exam
Orleans (Innes Rd.)
Ottawa Medical Group
Lower Level
4289 Innes Road, Orleans, ON K1E 0A8
Hours Of Operation

Monday: 08:00 am - 04:00 pm
Tuesday: 08:00 am - 04:00 pm
Wednesday: 08:00 am - 04:00 pm
Thursday: 08:00 am - 04:00 pm
Friday: 08:00 am - 04:00 pm
Saturday: Closed
Sunday: Closed
Book Exam